Logitech focuses on innovation and quality that delivers a range designed to increase user performance and optimize usage, whether your employees are at home, in the office or on the go.
PRODUCTIVITY AND PERFORMANCE
The modern workplace requires tools that enable your teams to perform better than ever. But when the desk is filled with several monitors and devices, anyone who runs different platforms, connection options and optimization of the work area can be a real headache. Work Better's solutions meet these challenges. Our range mostly consists of wireless, precision tools that are designed to increase user performance and optimize the work area.
See selected range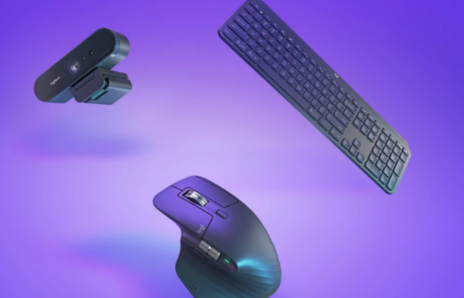 TOOLS THAT MAKE YOUR TEAM WORK HEALTHIER
Digital employees spend more time than ever performing repetitive tasks that can increase muscle tension, cause injury and jeopardize overall productivity. With increased awareness of digital health, more users are asking for ergonomic tools that help alleviate discomfort. Our Ergo product range goes beyond that. They are designed with criteria established by leading ergonomists and tested in our dedicated Ergo Lab.
See selected range